Bay Plastics Galleries
We pride ourselves in delivering to an exceptionally high standard, on time and to budget. Our pricing is designed to be competitive without compromising our quality and reliability.
We are so proud of our work we have created galleries to showcase some of our past projects.
If you are inspired by any of these items, or if you have an idea you would like us to design for you please send your enquiries to our fabrication team at fabrication@bayplastics.co.uk who are happy to help.
We have become synonymous with quality and excellence in plastic parts manufacture for industrial and commercial applications.
Industrial Plastic Fabrication
No matter what request we have, the common factor are that these bespoke plastic parts are not available to buy off the shelf.
Acrylic fabrication ranges from shaping a single piece to creating the most complex of designs joining multiple pieces of acrylic together.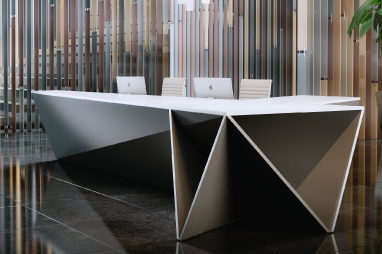 Bay Plastics offer a wide range of bespoke plastic furniture items, such as tables and chairs, made to order, and at your specification.
We specialise in bespoke custom plastic vacuum forming projects from large piggy banks, giant boots to giant bottle displays.
We carry an extensive range of stock to accommodate the diverse market for semi-finished plastic materials, offering custom sizes on all general plastics. Our professional cutting service will ensure quality finishes and rapid turnaround at all times.
With over 20 years of expertise in the fabrication sector, our commitment to service & quality, along with unrivalled product knowledge enables us to guide you in all aspects of plastic material selection, from component design through to production.
Our plastic design team are capable of creating a range of specialist bespoke products, from initial prototypes and one offs to full production runs. The capabilities and capacity available allows us to offer an extensive specialist service.