| | |
| --- | --- |
| Trade Names | Palclear |
| Available | Sheets |
| Colours | Clear (transparent), Blue tint |
| Similar Plastics | Polycarbonate Sheets |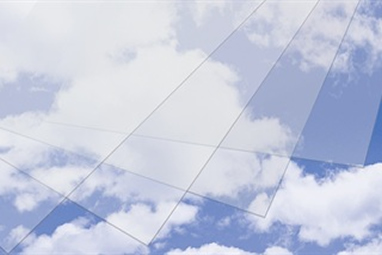 Palclear Flat Rigid PVC Sheets
Only Palclear Water Clear polycarbonate brings total clarity to PVC sheeting with the highest light transmission available (The traditional bluish tint is also available).
Palclear PVC sheets are available in standard or High Impact grades and as Palclear UV for external applications.
Palclear is an excellent clear substrate for printed signs & is the clear sheet of choice in harsh chemical environments.
Palclear provides a versatile solution for applications in populated indoor areas and has high mechanical properties, impact strength, water-clear clarity, excellent chemical resistance and self-extinguishing fire resistance.